"Lost your way? ... Looking for the spiritual connection in love? Career? Family? Maybe the creative muse has abandoned your life and art ... Would you like to be more inspired in life? ... Then, an inspirational tarot reading or spiritual tarot reading is for you."
Welcome! Spiritual tarot readings and inspirational tarot readings have been used my many people to help them get back on the path of personal and spiritual fulfillment. An inspirational tarot reading can do your soul a world of good. Typical questions are: Where does my true inspiration lie? Have I strayed too far from a spiritual path? Do I have a mission in life? How do I make things go right for a change? Below are some spiritual and spiritually inspired tarot readers to assist you in making your life more joyful and fulfilling.
Inspiring Tarot With Julie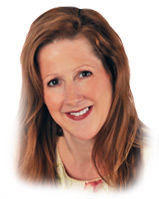 With a life time of experience in providing tarot and psychic readings, Julie is ready to provide you with an inspiring tarot reading. Julie comes from a long line of professional clairvoyants. For Julie, it is all about helping her clients and callers find the right direction to travel into the best life has to offer. Want an inspirational tarot reading to help you live an inspiring life? Call Julie.

For A Love Tarot Reading With Julie:
1-800-326-5923
Julie's Ext. 8015

Learn More About Julie
Inspiration Tarot Readings By Louisa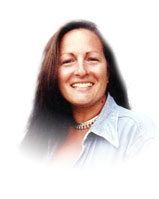 Clients say that a tarot reading with Louisa will leave you motivated and inspired. She is a positive person and puts that positive, loving energy to work for everyone she provides reading for. Psychic Louisa can help you find your own positive strength. With years of professional tarot experience, Louisa is ready to help you with any questions regardless of how large ... or trivial ... it may seem.

For An Inspirational Tarot Reading:
1-800-326-5923
Louisa's Ext. 7324

Learn More About Louisa
Uplifting Tarot With Shannon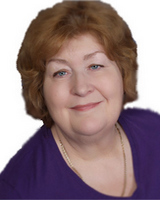 Working with her spirit guides, with Tarot as her preferred divination tool, for 30 years, Shannon has discovered there are inspirational, healing messages and insights available to all who have the courage to ask. Compassionate and honest, Shannon can provide that spark of insight that can illuminate even the most shadowed path.

For An Uplifting Reading With Shannon:
1-800-326-5923
Shannon's Ext. 9081

Learn More About Shannon
Love Tarot Readings With Psychic Hope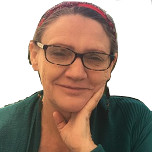 Hope's name says it all. She is an ordained non-denominational minister, talented psychic, published author and spiritual life coach. Hope has studied religions from around the world. What she's learned is the Universe really does want us to have love and abundance. Do you feel you are off-course or stuck? Hope is ready to provide inspiring ways to move forward.

For An Inspiring Reading, Call!
1-800-326-5923
Hope's Ext. 7826

Learn More About Psychic Hope
First time caller for an inspirational tarot reading? How exciting! We offer special rates to ALL first time callers. You are welcome to our Special Offer: A 10 Minute Inspirational Tarot Reading Or Spiritual Tarot Reading For Only 10 Dollars. Other special offers are always being offered. Just ask! Also, ALL tarot love readings come with a satisfaction guarantee.

Returning client? Glad to see you! Ask about our specials for preferred clients. We appreciate your becoming a client. It is understandable, of course. Once a person has experienced an inspired tarot reading or received spiritual guidance through tarot from our skilled readers, then returning here for additional readings is only natural. Quality tarot readings can become a powerful asset in everyday life. We strive to make inspirational and spiritual tarot readings affordable for everyone.
---
Navigation 1800 Tarot ...
Want some more inspiration and personal insight? Try a personal astrology reading.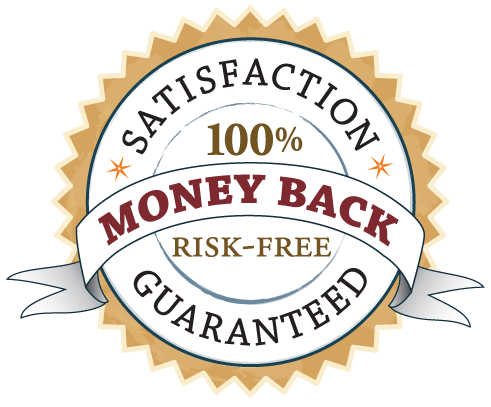 This site for entertainment purposes. You must be 18+ for readings.
This page copyright 1800 Tarot .