"Lost your way? ... Looking for the spiritual connection in love? Career? Family? Maybe the creative muse has abandoned your life and art ... Would you like to be more inspired in life? ... Then, an inspirational tarot reading or spiritual tarot reading is for you."
Welcome! Spiritual tarot readings and inspirational tarot readings have been used my many people to help them get back on the path of personal and spiritual fulfillment. An inspirational tarot reading can do your soul a world of good. Typical questions are: Where does my true inspiration lie? Have I strayed too far from a spiritual path? Do I have a mission in life? How do I make things go right for a change? Below are some spiritual and spiritually inspired tarot readers to assist you in making your life more joyful and fulfilling.
First time caller for an inspirational tarot reading? How exciting! We offer special rates to ALL first time callers. You are welcome to our Special Offer: A 10 Minute Inspirational Tarot Reading Or Spiritual Tarot Reading For Only 10 Dollars. Other special offers are always being offered. Just ask! Also, ALL tarot love readings come with a satisfaction guarantee.

Returning client? Glad to see you! Ask about our specials for preferred clients. We appreciate your becoming a client. It is understandable, of course. Once a person has experienced an inspired tarot reading or received spiritual guidance through tarot from our skilled readers, then returning here for additional readings is only natural. Quality tarot readings can become a powerful asset in everyday life. We strive to make inspirational and spiritual tarot readings affordable for everyone.
---
Navigation 1800 Tarot ...
Want some more inspiration and personal insight? Try a personal astrology reading.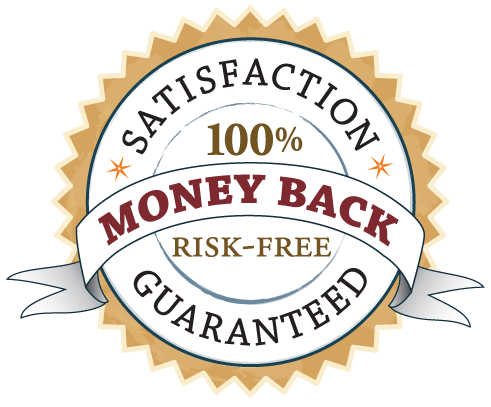 This site for entertainment purposes. You must be 18+ for readings.
This page copyright 1800 Tarot .