Cartomancy Readings With Psychic And Tarot Reader Cory
It is rare these days to find a professional cartomancer and tarot reader like Cory. Prized by her clients and frequent callers for her honest answers on all issues (and often pinpoint accuracy), Cory is making time available for new clients and caller to try a personal cartomancy reading.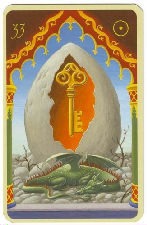 Psychic Cory believes it is her professional duty to lead you to the most favor outcome in any situation, be it love, finance, family or any personal issue.

For those of you unfamiliar with cartomancy, here is interesting information Cory would like to share: Cartomancy is a method of divination that is very predictive and insightful. It utilizes the fifty-two regular playing cards deck (same cards you play Bridge or Hearts with). The cards are shuffled and spread with the both the questioner and psychic focusing on the question and concerns involved. Questions can be about the past, present or future or any issue. This manner of cartomancy reading is used for all the situations in your life, making this a very accurate means of seeing what was, is and will be. We can additionally ask the cards for likely end result to our circumstances; the meaning of our circumstances; and even how to achieve the most desired result. Cartomancy is powerful and significant tool for consciously realizing your fate and how you partake in it.

Cartomancy, or the playing cards science, can also be used effectively with astrology. Much can be learned about your personality and possible life path. Even better, if you know someone's birthday, you can discover a great deal about their personality and possible life path. This technique of combining astrology with cartomancy can be use to reveal love and/or work compatibility. It also predicts and delves deeply into all issues of life and can focus in on specific timings. Cartomancy readings have been known to explain very confusing situations. With clear answers what seemed elusive and hard to pin down is suddenly explainable and clarity follows. This manner of reading takes the lid off mysteries and provides understanding about your life's journey. You can begin to sperate what your real journey is about as opposed to the one you believe you should be on.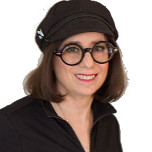 Cartomancy readings (and cartomancy in conjunction with astrology readings) often are transformational in nature. It can result in realizations you didn't see coming but wished appeared long ago. The combination of predictions and wisdom this method provides is auspicious.

Psychic Cory has 20 years of experience as a professional psychic, tarot reader and cartomancer. She would more than happy to help you with any questions you wish answered about love or lovers, career or business, on any issue. Cory will help you get the answers you are looking for ... and the insights you need to find the best options in any situation.

Get A Cartomancy Reading With Psychic Cory:
1-800-326-5923
Cory's Personal Ext. 7690

Special For New Callers: First Time Readings Is Only 10 dollars for 10 minutes!

Satisfaction guarantee! It is important that you find your reading valuable.
Therefore, you appreciate your latest personal reading, or it is free. Call free for details.

Although Cory would love to be able to speak with everyone whenever they need assistance, she does need to time to rest and relax. Should Cory be unavailable (and you feel you need a personal reading immediately) there are many other gifted tarot readers who are available who would love to assist you. There are ALWAYS screened, professional, authentic readers ready to take your call ... just so you know.

More About Psychic Cory. Meet More Tarot Readers.
---
Navigation 1800 Tarot ...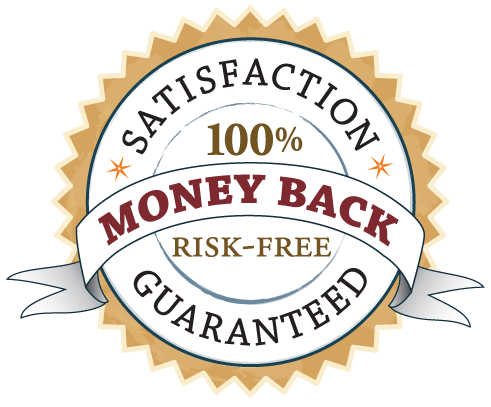 This site for entertainment purposes. You must be 18+ for readings.
This page copyright 1800 Tarot .