"Still have questions?
Here are some questions and answers to clear up any confusion."
On this page we going to try and answer all your more "technical" questions about getting a tarot reading. If you want to learn a bit more about tarot readings, visit our Help Getting Started page. Should you want some help with what to ask a Tarot reader and what to expect, go to our Tarot Reading Tips And Suggestions page.

O.K., then, here are some of the more technical questions we often get.
If I can your toll free number to get more information, am I going to get charged a fee? Absolutely not. It is a toll free number. The only time you will be charged a fee is for a personal tarot reading. You will know about any costs or fees IN ADVANCE. When you call our number and want a real human being to help you, just select the support option. Someone is always around to help.

Are your tarot readers for real? All our indexed tarot readers are professional tarot readers and have been rigorously screened prior to being indexed here by other psychics and tarot readers.

I like a Tarot reader listed on the Tarot Love Readings page, but I would like this reader to do a money reading. Are tarot readers limited to only certain types of readings? You can contact any Tarot reader for any type of reading. All our indexed readers are skilled in all manner of tarot readings (and in other forms of divination). In fact, you will, from time to time, find NEW readers listed and some tarot readers moved from one category to another. Why? Dare we say the reason was in the cards? Tarot has many interesting applications. Even helping design a web site.

I was working with one of your listed tarot readers and really want to contact them, but I no longer can find them on your site. First, check our Meet Tarot Readers page. As previously mentioned, tarot readers will be moved from one category to another. Also, unfortunately for us, some tarot readers opt to no longer provide readings to the general public and decide to only work with a small core of clients. Others decide to take another path with their gifts which does not include us. Fortunately, we have rather a large group of skilled, sensitive, professional readers who are more than willing to help you with any questions you may have. Sometimes a particular tarot readers is no longer indexed here, but you may still be able to find them listed at Psychic Source. Go to View List Of All Tarot Readers to check out this possibility.

Do you guarantee tarot readings?. There is a satisfaction guarantee on ALL readings. Visit our Guaranteed Tarot Readings page for full details.

I still have questions about getting a tarot readings. Our phone number is below. Just call and ask. We look forward to talking with you, anytime.
---
Navigation 1800 Tarot ...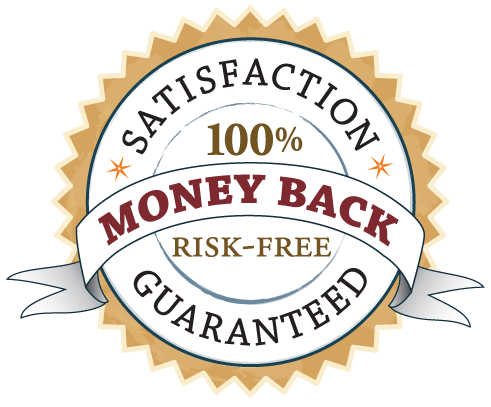 This site for entertainment purposes. You must be 18+ for readings.
This page copyright 1800 Tarot .