"Could a tarot fortune telling reading predict your future or reveal your fate in love, money, relationships? Can knowing future predictions help you shape that future? ... Are there opportunities coming your way? ... Hazards you can choose to avoid ... Is there someone special in your future or someone leaving you should prepare to lose? ... A fortunetelling tarot readings on your fate may reveal much.
Welcome! Fortune telling Tarot readings have been for hundreds of years, perhaps thousands of years (if you believe Tarot originated in Egypt or China). The battle over whether our fate is set or that we have "free will" to choose our destiny has been going on for nearly as long. Fortunetelling tarot readings can reveal fascinating insights into money, love, your life's path and possibilities, family or the destiny of others.

The term "fortunetellers or fortune tellers" may seem out-of-date ... but the divination tool called Tarot never seems to fade. Try a personal reading from our authentic tarot fortune tellers below.
Fortune Telling Tarot With Karen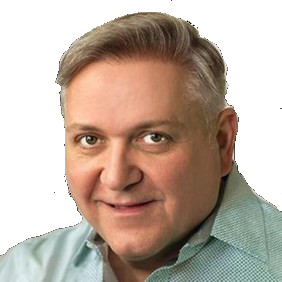 Karen has now been a professional tarot reader, astrologer and medium for over 20 years. Some of her shockingly accurate predictions have even been published. In fact, clients and caller continue to rave about psychic Karen's surprisingly accurate readings and her no nonsense readings. This is not the only reason clients and callers continue to contact Karen. It is also because Karen helps people find hope, insights and provides guidance towards the best possible future.

For A Special Tarot Reading On Your Future:
1-800-326-5923
Karen's Ext. 8095

More About Psychic Karen
Fortune And Fate Tarot With Cory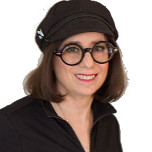 If you are looking for answers about past events, possible futures that involve your love life, business life or family members, Cory is ready to help. Her clients love her encouraging style and her willingness to provide details in how to make a better future with better choices. With 20 years of experience in psychic and tarot readings, you will get the answers you are looking for ... and insights into possible futures. What does the future hold for you? Call Cory.

For A Tarot Reading On Your Fate And Fortunes:
1-800-326-5923
Cory's Ext. 7690

Learn More About Cory
Tarot Future Readings With Ben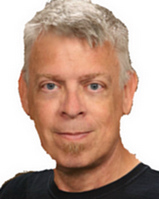 For Ben, it is all about being honest and straight forward with his readings. Whatever it is about your future Ben sees, he will tell you the truth. Sensitive and well spoken, psychic and tarot reader Ben has numerous clients and callers who swear by his fortune telling readings. If you want honest answers about what your future holds for love, money and family, just call!

For Tarot Readings With Ben:
1-800-326-5923 Ben's Ext. 7915
Learn More About Ben
Tarot Future Reading By Melody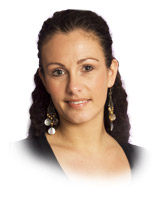 Melody has spent 23 years practicing her profession as a tarot reader and clairvoyant. Valued by her clients and callers for her accuracy and willingness to provide details, you are likely to be impressed by a reading from Melody. If you are curious about what future possibilities await you in love, career or anything else, let Melody show you what the tarot reveals.

For A Tarot Reading, Call Melody:
1-800-326-5923 Melody's Ext. 7909
Learn More About Melody
First time caller for a tarot fortune telling reading? How exciting! We offer special rates to ALL first time callers. You are welcome to our Special Offer: A 10 Minute Tarot Fortune Telling Reading For Only 10 Dollars. Other special offers are always being offered. Just ask! Also, ALL tarot fortune telling readings come with a satisfaction guarantee.

Returning client? Glad to see you! Ask about our specials for preferred clients. We appreciate your becoming a client. It is understandable, of course. Once a person has experienced a quality tarot fortune telling reading with our skilled tarot fortunetellers, then returning here for additional readings is only natural. Quality tarot readings can become a powerful asset in everyday life. We strive to make tarot fortune telling readings (predictive tarot reading about your future) affordable for everyone.
---
Navigation 1800 Tarot ...
Want some more insight into the future? Try a personal predictions astrology reading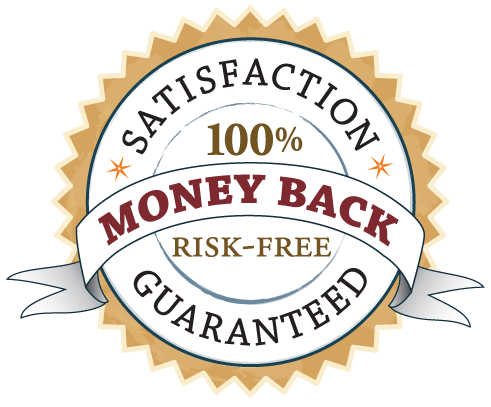 This site for entertainment purposes. You must be 18+ for readings.
This page copyright 1800 Tarot .