"So, you have decided to get a tarot card reading. Excellent! We are so please you found us and look forward to talking with you now ... or anytime!"
You have made a great choice in deciding to call our selected, professional tarot readers!
Go ahead and call: 1-800-326-5923
(Just in case you did not see that great BIG phone number at the top of the page ;) ... )
The number is toll free in the USA and Canada. Someone is always available for readings and/or to answer your questions.

Our phone number is operated by Psychic Source, who has been providing phone access to quality tarot readers and psychics since 1989. For your safety, they also handle any billing for personal readings, using state of the art technology to ensure all your information is protected.

There is a bit of "automation" when you first call ... sorry ... it is just the way of the world these days. Please do not be "put-off" by the need to do some automating. It really is fast and easier. (And, LIVE help is always available just by selecting support).

The pre-recorded voice WILL help you get connected to whom you want or to what you need. There is NO charge for calling our number. Tarot readings ARE provided for a fee, but you will know when and if there are going to be ANY costs and exactly how much they will be. There is ALWAYS a special available for first time callers. Make sure you take advantage of that. For returning clients, various specials are generally made available as a reward for just being our favorite people (and to help keep cost to you as low as possible).

Now, if you have a particular type of reading in mind, there are 4 cards below that will help you in finding a particular tarot reader just for your needs.
Pick a Tarot card that most matches your needs ...
If you would prefer, you can review all our currently indexed readers. Just go to our Meet Our Tarot Readers page where you can read profiles and select the reader whom you feel a particular connection.
Call Anytime. Readers Available 24 hours a day, 7 days a week!
1-800-326-5923
(Toll Free USA and Canada)
---
Navigation 1800 Tarot ...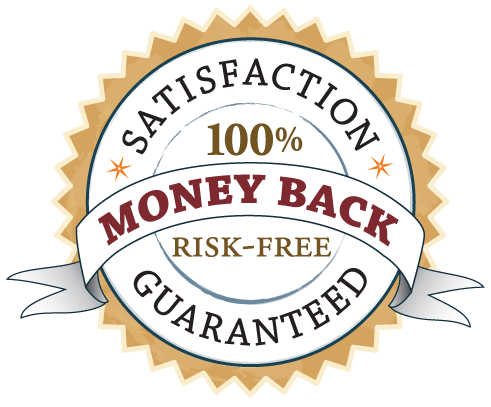 This site for entertainment purposes. You must be 18+ for readings.
This page copyright 1800 Tarot .