"Tarot love readings available by phone 24/7 ... Find out if you met your soulmate ... Readings to reveal if you lover has another ... Ask if your lover is right for you forever or just for now ... Explore if your marriage has smooth sailing ahead, or rough seas ... A personal tarot love reading can answer all your questions ... "
Welcome! Glad you decided to get the finest tarot love reading you have ever received. Ready to get your love questions answered? Call the tarot love reader of your choice below.
Tarot Love Readings With Ginger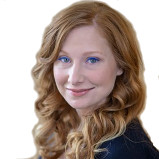 For Ginger, Questions are just as important as answers and with my style of tarot card readings we shape it around you. I ask for details that guide us to the best path forward. Tarot brings balance where there's confusion and uncertainty. Through 9 cards we can quickly focus on what's happening and why. Your journey is important. Let's pull on what you're needing now.

For Tarot Love Readings With Ginger:
1-800-326-5923
Ginger's Ext. 3037

Learn More About Ginger
Love Tarot Readings With Psychic Shannon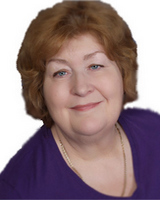 With 30 years of experience as a professional psychic and tarot reader, there are few love questions (and difficult relationship issues) that Shannon has not encountered. She has provided thousands of clients the answers they were seeking. In fact, Shannon has a rather loyal cliental who appreciate her talents. Working with her spirit guides, there is little that she cannot reveal - past, present and future. Is a lover slipping away? Is someone new about to enter your life? Have you found a soulmate? Just call and ask!

For An Insightful Love Reading, Call!
1-800-326-5923
Shannon's Ext. 9081

More About Psychic Shannon
Love Tarot Readings With Psychic MaryJane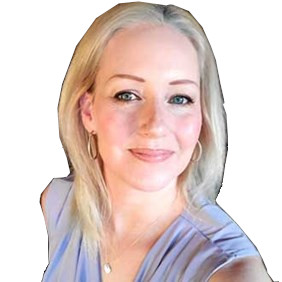 Psychic MaryJane has over 25 years professional experience as a psychic and tarot reader who is ready to help you with your love questions. Need to know if you are with the right person? Has your lover been faithful? Will he ask you to marry him? Deeply compassionate and loving, MaryJane wants to help you find the right person and move in the right direction. When you feel lost or confused, MaryJane is someone you can rely on.

Get Your Love Questions Answered! Call MaryJane:
1-800-326-5923
MaryJane's Ext. 3638

More About Psychic MaryJane
Love Tarot Readings With Psychic Tivon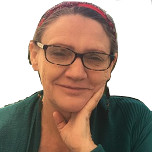 Psychic Tivon has studied tarot for over 30 years. Using tarot she will look into energies that are within you, surrounding you or affecting other people you are connected with. Tivon calls her readings Truth Readings, as the sessions bring to the surface any stories that need to be told. Tarot Truth readings will cut through the illusion and bring clarity and insight, so the healing process can begin. If you are ready to handle the truth, then Tivon is the right Tarot reader for you.

For A Personal Love Reading, Call!
1-800-326-5923
Tivon's Ext. 9781

Learn More About Psychic Tivon
Love Tarot Readings With Psychic Willow


I began reading the cards at age 10, and was gifted my first deck by my Mother. I accepted my first actual customer before age 16. I can honestly say I have a 54-year history as a professional Tarot Card Reader, in house, turn-key shop and now on line with Psychic Source. My goal is to give to each and every client the best direction, and the most honest and clear readings as possible.

Get Your Love Questions Answered! Call Willow:
1-800-326-5923
Willow's Ext. 8048

More About Psychic Willow
Love Tarot Readings With Psychic Sasha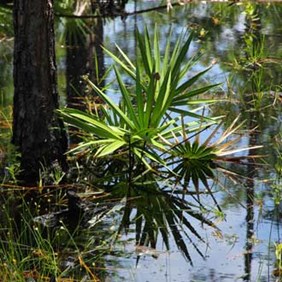 Sasha has been reading Tarot cards for over 16 years. She uses the cards as windows to past, present and future trends related to the timing of the reading. She gives heartfelt honest answers to all questions without judgement. With Sasha's insight, you will be given knowledge to guide you on your life's journey.

For A Personal Love Reading, Call!
1-800-326-5923
Sasha's Ext. 9183

Learn More About Psychic Sasha
First time caller for a tarot love reading? How exciting! We offer special rates to ALL first time callers. You are welcome to our Special Offer: A 10 Minute Tarot Love Reading For Only 10 Dollars. Other special offers are always being offered. Just ask! Also, ALL tarot love readings come with a satisfaction guarantee.

Returning client? Glad to see you! Ask about our specials for preferred clients. We appreciate your becoming a client. It is understandable, of course. Once a person has experienced a quality tarot reading for love and relationships with our skilled readers, then returning here for additional readings is only natural. Quality tarot readings can become a powerful asset in everyday life. We strive to make tarot love readings and tarot relationship readings affordable for everyone.
---
Navigation 1800 Tarot ...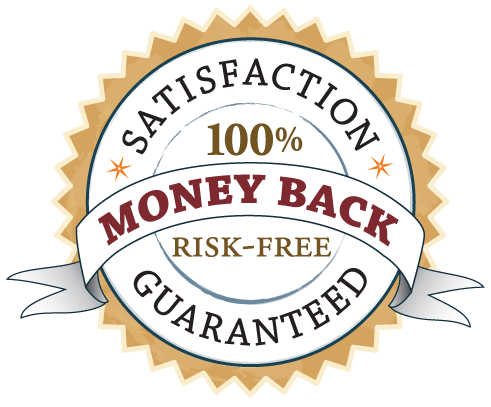 This site for entertainment purposes. You must be 18+ for readings.
This page copyright 1800 Tarot .