"Tarot love readings available by phone 24/7 ... Find out if you met your soulmate ... Readings to reveal if you lover has another ... Ask if your lover is right for you forever or just for now ... Explore if your marriage has smooth sailing ahead, or rough seas ... A personal tarot love reading can answer all your questions ... "
Welcome! Glad you decided to get the finest tarot love reading you have ever received. Ready to get your love questions answered? Call the tarot love reader of your choice below.
Tarot Love Readings With Ben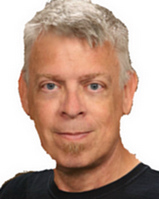 For Ben, it is all about being honest and straight forward with his readings. Whatever it is about your love life Ben sees, he will tell you the truth. Sensitive and well spoken, psychic and tarot reader Ben has provided thousands of love readings and continues to have a loyal clientele. If your love life has gotten off track; you need to know more about a lover or relationship; or you need insights about your husband or wife; a tarot love reading with Ben may be the answer. Stop wondering. Get love answers. Just call.

For Tarot Love Readings With Ben:
1-800-326-5923
Ben's Ext. 7915

Learn More About Ben
Love Tarot Readings With Psychic Shannon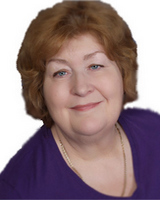 With 30 years of experience as a professional psychic and tarot reader, there are few love questions (and difficult relationship issues) that Shannon has not encountered. She has provided thousands of clients the answers they were seeking. In fact, Shannon has a rather loyal cliental who appreciate her talents. Working with her spirit guides, there is little that she cannot reveal - past, present and future. Is a lover slipping away? Is someone new about to enter your life? Have you found a soulmate? Just call and ask!

For An Insightful Love Reading, Call!
1-800-326-5923
Shannon's Ext. 9081

More About Psychic Shannon
Love Tarot Readings With Psychic Shandra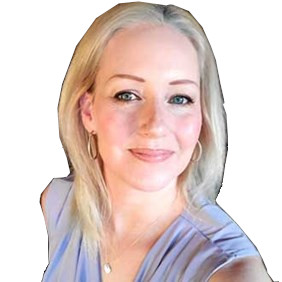 Psychic Shandra has over 25 years professional experience as a psychic and tarot reader who is ready to help you with your love questions. Need to know if you are with the right person? Has your lover been faithful? Will he ask you to marry him? Deeply compassionate and loving, Shandra wants to help you find the right person and move in the right direction. When you feel lost or confused, Shandra is someone you can rely on.

Get Your Love Questions Answered! Call Shandra:
1-800-326-5923
Shandra's Ext. 8225

More About Psychic Shandra
Love Tarot Readings With Psychic Hope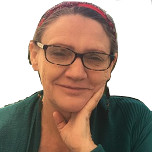 Hope knows full well the challenges, disappoints and incredible joy love can bring. Which is why psychic Hope brings a professional approach to tarot reading and clairvoyant readings. In fact, it is the transcendent power of love that is the theme which underlies all of Hope's readings. Need answers about a lover? Considering marriage? Want to know if there is someone special coming into your life? Find out. Call Hope! You will be glad you did.

For A Personal Love Reading, Call!
1-800-326-5923
Hope's Ext. 7826

Learn More About Psychic Hope
First time caller for a tarot love reading? How exciting! We offer special rates to ALL first time callers. You are welcome to our Special Offer: A 10 Minute Tarot Love Reading For Only 10 Dollars. Other special offers are always being offered. Just ask! Also, ALL tarot love readings come with a satisfaction guarantee.

Returning client? Glad to see you! Ask about our specials for preferred clients. We appreciate your becoming a client. It is understandable, of course. Once a person has experienced a quality tarot reading for love and relationships with our skilled readers, then returning here for additional readings is only natural. Quality tarot readings can become a powerful asset in everyday life. We strive to make tarot love readings and tarot relationship readings affordable for everyone.
---
Navigation 1800 Tarot ...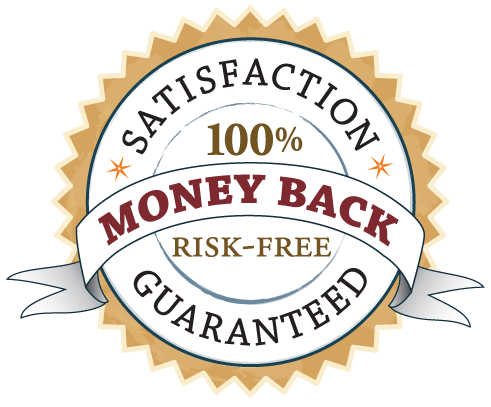 This site for entertainment purposes. You must be 18+ for readings.
This page copyright 1800 Tarot .