"Tarot love readings available by phone 24/7 ... Find out if you met your soulmate ... Readings to reveal if you lover has another ... Ask if your lover is right for you forever or just for now ... Explore if your marriage has smooth sailing ahead, or rough seas ... A personal tarot love reading can answer all your questions ... "
Welcome! Glad you decided to get the finest tarot love reading you have ever received. Ready to get your love questions answered? Call the tarot love reader of your choice below.
First time caller for a tarot love reading? How exciting! We offer special rates to ALL first time callers. You are welcome to our Special Offer: A 10 Minute Tarot Love Reading For Only 10 Dollars. Other special offers are always being offered. Just ask! Also, ALL tarot love readings come with a satisfaction guarantee.

Returning client? Glad to see you! Ask about our specials for preferred clients. We appreciate your becoming a client. It is understandable, of course. Once a person has experienced a quality tarot reading for love and relationships with our skilled readers, then returning here for additional readings is only natural. Quality tarot readings can become a powerful asset in everyday life. We strive to make tarot love readings and tarot relationship readings affordable for everyone.
---
Navigation 1800 Tarot ...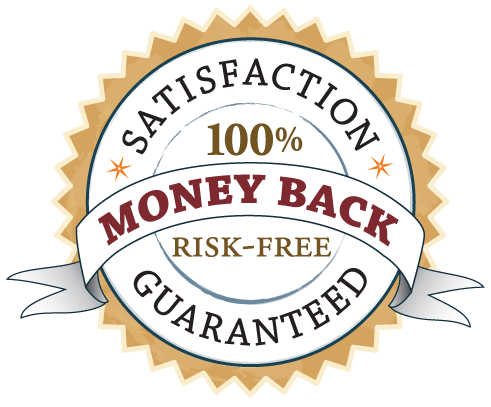 This site for entertainment purposes. You must be 18+ for readings.
This page copyright 1800 Tarot .