Gifted Tarot Reader And Spirit Medium Julie
When Julie began her study of Tarot, see experienced the decks of cards as living beings capable of guiding people through spiritual divination. Clients and callers love Julie's enthusiasm about answering any question ... whether it requires Tarot or getting the help of her spirit guides.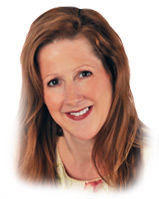 Psychic medium Julie developed her psychic talents with the help of her mother and grandfather, both of whom were accomplished psychics. As a child she had dream premonitions, sharing these premonitions with her family and learning how incorporate this phenomenon into daily life. Under the guidance of her mother and grandfather she learned the classic psychic skills of Tarot, automatic writing, and psychometry.

Those new to psychic Julie's readings often say the same thing, "it is as if I have known Julie for years, as if she were a family friend...". Whatever your question: Love, money, family business, personal issues or answers about the future, then, Psychic Julie is ready to help. She is making more time available to answer questions from anyone ready for answers.

If you are looking for a tarot reader with deep experience in the psychic field, with a life time of training, and who will give you honest answers and options, then give psychic Julie a call. She would love to hear from you!

Get A Personal Tarot Reading With Psychic Julie:
1-800-326-5923
Julie's Personal Ext. 8015
Special For New Callers: First Time Readings Is Only 10 dollars for 10 minutes!

Satisfaction guarantee! It is important that you find your reading valuable.
Therefore, you appreciate your latest personal reading, or it is free. Call free for details.
Although Julie would love to be able to take everyone's call, she does need to time to rest and recharge. Should Julie be unavailable (and you feel you need a personal reading immediately) there are many other talented tarot readers who are available who would love to assist you. There are ALWAYS screened, professional, authentic readers ready to take your call ... just so you know.
More About Julie. Meet More Tarot Readers.
---
Navigation 1800 Tarot ...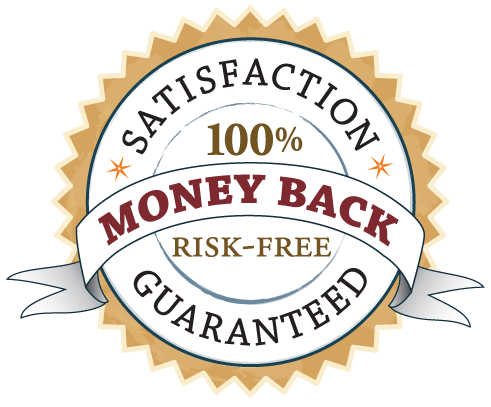 This site for entertainment purposes. You must be 18+ for readings.
This page copyright 1800 Tarot .