Gifted Tarot Reader & Psychic Medium Melody
Melody is a talented psychic whose psychic experiences began as a child. As a child, she tried to explain to her parents that often in the day time she would experience dreams. It became apparent that these "dreams" were visions and premonitions. As time pasted, psychic Melody began to see her visions unfold, come true, or reveal insights into people and situations. As a teen, Melody took up Tarot as a means to clarify and provide direct for her psychic abilities.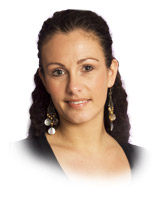 Clients and callers often comment on Melody's upbeat and outgoing personality which helps her bring balance to tarot readings. Sometimes what may appear to be a negative situation can often reveal itself as just a brief transition to a far more positive possibility. And, what seems a positive situation can conceal difficulties that need to be addressed. Melody's careful approach to reading just what is in the Tarot cards, then reflecting this off her natural clairvoyance, makes for very interesting and impressive tarot readings. Clients are also often impressed with psychic Melody's accuracy, which, no doubt, contributes to psychic Melody's popularity.

With 23 years experience as a reader, Melody is well prepared to answer any of your questions. Whether you have questions about love, romance, career, relationships, family or business, psychic Melody is ready to help. Curious about what the future may hold? Let Melody reveal what the Tarot has to say. Melody is passionate about providing quality readings and helping people find the love, abundance and happiness they seek.
Call Tarot Reader & Psychic Melody Today:
1-800-326-5923
Melody's Personal Ext. 7909
Special For New Callers: First Time Readings Is Only $10 for 10 minutes!

Satisfaction guarantee! It is important that you find your reading valuable.
Therefore, you appreciate your latest reading, or it is free. Call free for details.
Although Melody would love to take everyone's call, she does need time to herself. Melody does maintain and instant messaging schedule for clients wishing to ask quick, important questions. If Melody is unavailable, there are many other talented tarot readers who are available and would love to assist you. You are also welcome to call, toll free, and make an appointment.
More About Melody. Meet More Tarot Readers.
---
Navigation 1800 Tarot ...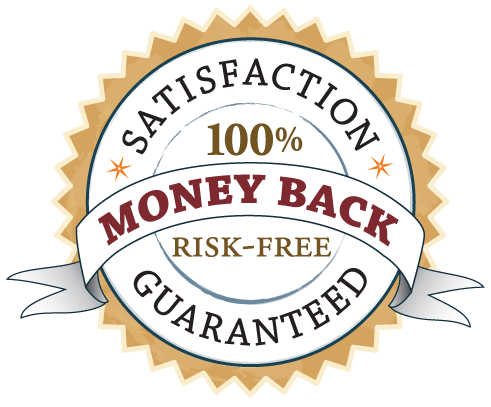 This site for entertainment purposes. You must be 18+ for readings.
This page copyright 1800 Tarot .