Gifted Tarot Reader And Psychic Tivon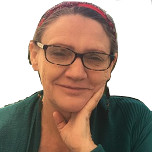 With more than 24 years of experience, Tivon is a sincere, committed and insightful facilitator of rapid transformation. She is also a tarot reader, certified Hypnotherapist and life coach and energy healer, whose natural abilities and in-depth training, can assist you in finding answers, getting insights, resolving issues and moving forward in your life.

What is holding you back? Do you find yourself emotionally revisiting past mistakes or situations you cannot control. Tivon helps stops the confusion and can bring you to a calmer, more centered place. Are you stuck in old patterns? Does the same challenge keep repeating itself in your life over and over again?

It is time for a "tune in and tune up" session with Tivon to get you the clarity and change you are seeking. One of the best gifts you can give yourself is to break through what is holding you back and begin taking the steps towards your dream.

Tivon brings over 25 years of experience in Tarot readings for transformation and change, and also has decades of experience as a Life Coach, Forensic Healer, Energy Psychotherapist, and is experienced in working with Rapid Transformation Skills learned as part of her training as a Hypnotherapist and Neuro-Linguistic Programming specialist. Tivon is articulate and presents comprehensive information on any question you ask.
For Personal Tarot Readings With Tivon, Call:
1-800-326-5923
Tivon's Personal Ext. 9781
Special For New Callers: First Time Readings Is Only $10 for 10 minutes!

Satisfaction guarantee! It is important that you find your reading valuable.
Therefore, you appreciate your latest reading, or it is free. Call free for details.
Although Tivon would love to talk with everyone at anytime, she does need to time to eat, reflect, rest and (being a creative person) spend time at her artistic pursuits. Should Tivon be unavailable (and you feel you need a personal reading immediately) there are many other talented tarot readers who are available who would love to assist you. There are ALWAYS screened, professional, authentic readers ready to take your call ... just so you know.
More About Tivon. Meet More Tarot Readers.
---
Navigation 1800 Tarot ...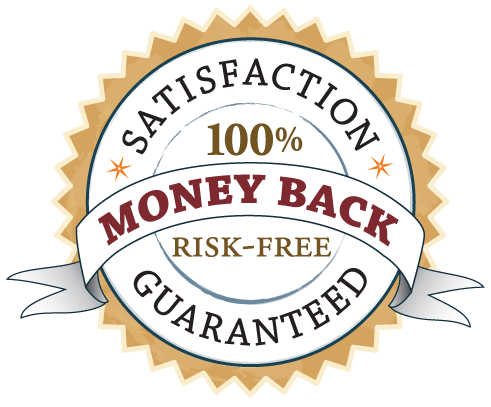 This site for entertainment purposes. You must be 18+ for readings.
This page copyright 1800 Tarot .