Gifted Tarot Reader And Psychic Louisa
With Louisa, no problem is a small problem if it weighs heavily upon you mind. A professional tarot reader for many years, Louisa is ready to help you with any question regardless of how large or trivial it may seem.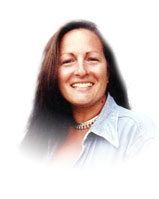 Louisa utilizes Tarot and her natural clairvoyant ability for guidance. She is also a skilled numerologist who will use numerology to help provide a larger picture for any issue.

"What a difference a day makes" is one of Louisa's favorite saying. The quote is a reminder that in an instant things can change. Life is full of surprise and often by knowing what is coming down the road we can stay balanced and control our future ... making a better choices about people, career, family and even love.

Clients say that a reading with Louisa is likely to leave you motivated and uplifted. She is a VERY positive person and wants to put that positive, loving energy to work for everyone she meets. Now, you can enjoy that positive strength, psychic insight and advice to work for you! Give a call, you will be glad you did.

Get A Personal Tarot Reading With Psychic Louisa:
1-800-326-5923
Louisa's Personal Ext. 7324
Special For New Callers: First Time Readings Is Only 10 dollars for 10 minutes!

Satisfaction guarantee! It is important that you find your reading valuable.
Therefore, you appreciate your latest personal reading, or it is free. Call free for details.
Although Louisa would love to be able to provide tarot readings for anyone at any time, she does need to time to rest, reflect, study and generally enjoy living. Should Louisa be unavailable (and you feel you need a personal reading immediately) there are many other gifted tarot readers who are available who would love to assist you. There are ALWAYS screened, professional, authentic readers ready to take your call ... just so you know.
More About Louisa. Meet More Tarot Readers.
---
Navigation 1800 Tarot ...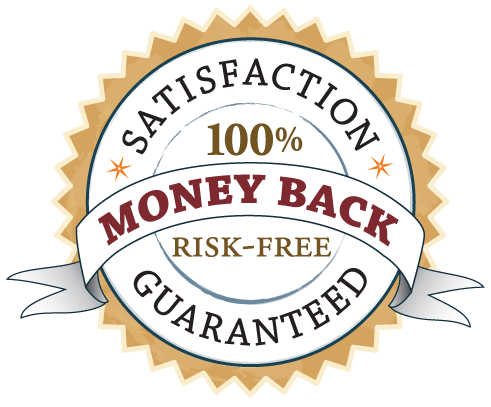 This site for entertainment purposes. You must be 18+ for readings.
This page copyright 1800 Tarot .