Naturally, anyone who is here to ask tarot readers questions would be a person with a strong curiosity ... and we are very happy to have you visiting us.

1-800-tarot.com is about helping you connect with authentic tarot readers, find interesting tarot goods and services and in our small way show how fun, interesting and worthwhile Tarot and other forms of divination can be.

We work with and/or are affiliated with Psychic Source, Psychics Directory and Psychics Directory Network and other related sites in bringing you a means to connect with pre-screened, quality, professional tarot readers. We wanted a fast loading, interesting, easy to understand web site that does what it is billed to be: A way to finding a professional tarot reader via and 800 number good in ALL the USA and Canada.

Who are "We"? A small collective of people who love tarot, too. So much so, the site is actually guided by tarot readings ... just for fun and to make it interesting. We considered it going the extra mile in seeing what Tarot can do.

If you have questions about any of the tarot readers, or about receiving tarot readings, please give us a call. There is NO CHARGE to call our toll free number and ask questions about privacy, tarot readers, billing and/or to get help selecting a tarot reader for your questions. There is live 24 hour support to assist you with any questions.
1-800-326-5923
(Toll Free USA and Canada)
---
---
Navigation 1800 Tarot ...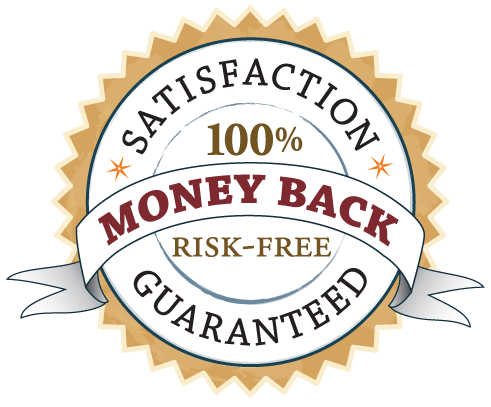 This site for entertainment purposes. You must be 18+ for readings.
This page copyright 1800 Tarot .