Gifted Tarot Reader Psychic Pantera
Pantera has been reading Tarot and studying mysticism and the esoteric since the late 1970s. He is an intuitive reader of Tarot and an avid student of Philosophy, Mythology, Symbols and patterns. He has also been actively involved in teaching others the art of Tarot. He has studied both Eastern and Western philosophies and devoted himself to attempting to understand the nature of life.

Pantera is direct but also compassionate and able to listen to the people he helps as well as relay the information in a way that they understand. He does not simply give the information most of the time, but instead tries to help those who come to him understand how best to help themselves.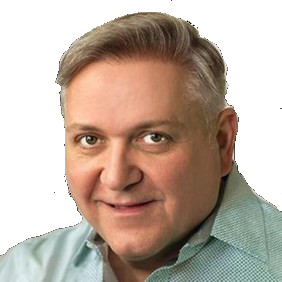 Sometimes the universe deems to give him information in the form of a song or movie quote. This will not always make sense to him, but he will tell you if he "hears" something.

Whatever answers you are looking for: Understanding the past; possible future events; what is in store for you in love, career, business or family matters; give Pantera a call. A better psychic tarot reader you are unlikely to find anywhere.
Get A Personal Tarot Reading With Pantera:
1-800-326-5923
Pantera's Personal Ext. 3378
Special For New Callers: First Time Readings Is Only 10 dollars for 10 minutes!

Satisfaction guarantee! It is important that you find your reading valuable.
Therefore, you appreciate your current tarot reading, or it is free. Call free for details, if you like.
Although Pantera would love to take every call, she does need to time to rest and relax. Should Pantera be unavailable (and you feel you need a personal reading immediately) there are many other gifted tarot readers who are available to help you with any questions. They are all screened, professional, authentic readers who would love to take your call.
More About Pantera. Meet More Tarot Readers.
---
Navigation 1800 Tarot ...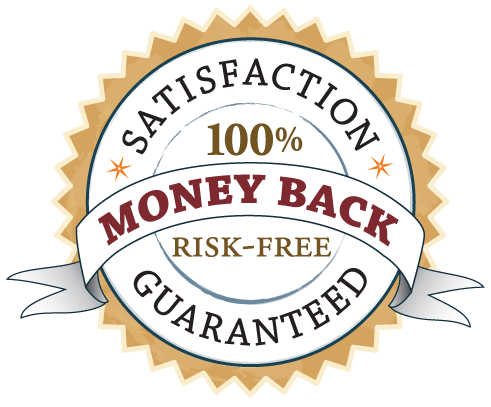 This site for entertainment purposes. You must be 18+ for readings.
This page copyright 1800 Tarot .