Gifted Tarot Reader Psychic Vincent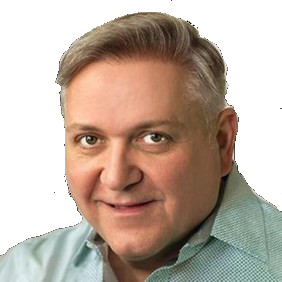 About Vincent

Specialties: Love Psychic, Career Psychic, Intuitive/Empath
Tools: Can Read Without Tools
Reading Style: Direct


Customer Endorsements 

Career & Finances - 595
Life, Destiny & Meaning - 530
Loss & Grieving - 224
Love, Relationships & Family - 1928


More About Vincent

Years of Experience: 40
Born on Halloween night, I'm a centered caring Scorpio who's been helping clients for over 40 years.  As an intuitive, empathic, clairsentient, clairaudient and claircognizant psychic, I tune into your situation lightning-fast and deliver what you need to know.

My reading style is a very "STRAIGHT FORWARD AND HONEST APPROACH" with no sugar coating. Please be open to the messages I receive and deliver for you, even if they are not what you want to hear.  My reading style might be direct, but anything other than total honesty would be a waste of time for both of us.

I'm down-to-earth, easy to talk with, and you'll feel like we're lifelong friends.  I never judge anyone or their situation.  My goal is to help clients make the right choices on their journey.

One of the most exciting things about the future is that we all have free will.  While conditions in life may seem etched in stone, with the right choices and guidance, they don't have to be.  They can change.  And that is where I come in.

I look forward to working with you on your journey ahead.  But most importantly, I look forward to your trust and friendship.

Many Blessings!

Words of Wisdom

"Change your thoughts and you change your world." - Norman Vincent Peale
Get A Personal Tarot Reading With Vincent:
1-800-326-5923
Vincent's Personal Ext. 9248
Special For New Callers: First Time Readings Is Only 10 dollars for 10 minutes!

Satisfaction guarantee! It is important that you find your reading valuable.
Therefore, you appreciate your current tarot reading, or it is free. Call free for details, if you like.
Although Vincent would love to be able to answer everyone's questions whenever they need help, he does need to time to rest. If Vincent is unavailable, and you feel you need a personal reading immediately, there are many other gifted tarot readers who are available and would love to assist you. There are ALWAYS screened, professional readers ready to take your call ... just so you know.
Testimonial. Meet More Tarot Readers.
---
Navigation 1800 Tarot ...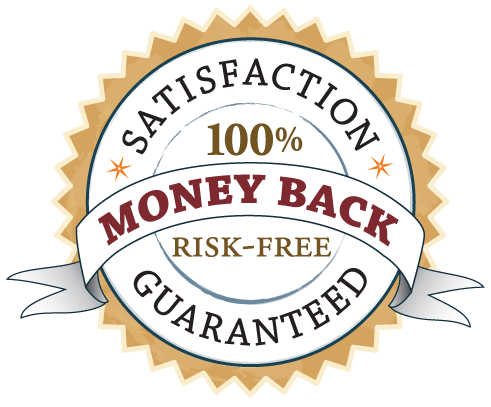 This site for entertainment purposes. You must be 18+ for readings.
This page copyright 1800 Tarot .