Gifted Tarot Reader Psychic Karen
Born with natural clairvoyance, psychic Karen began experiencing prophetic dreams in her teens. In an effort to better understand how this was possible, Karen began studying various techniques of divination and spirit contact. This exploration quickly became a passion and Karen knew this was what she wanted as a profession.

Karen studied at the American Tarot Association where she was inspired to develop the 'Diamond Tarot Spread' (although she still uses both the traditional Celtic Cross for particular readings).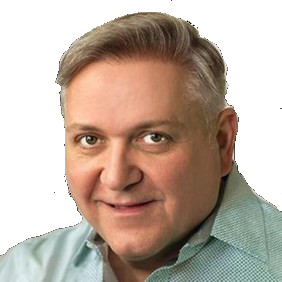 After being mentored for a number of years by another noted psychic, Karen eventually opened her own successful private practice, where she catch the attention of local media for her often impressive predictions during readings. Though skilled with a number of tarot decks, Karen is most fond of the RobinWood deck. Karen says the tarot cards have become a natural extension of her spiritual awareness. The tarot images speak to me like music and the messages she passes on to her clients.

Karen has now been a professional tarot reader, astrologer and medium for over 20 years. Clients and caller continue to rave about psychic Karen's surprisingly accurate readings and her no nonsense answers to questions. This is not the only reason clients and callers continue to reach out to Karen. It is also because she excels at helping people find hope, insights and provides options to find the best possible future in love, business and family relationships.

Whatever answers you are looking for: Understanding the past; possible future events; what is in store for you in love, career, business or family matters; give Karen a call. A better psychic tarot reader you are unlikely to find anywhere.
Get A Personal Tarot Reading With Karen:
1-800-326-5923
Karen's Personal Ext. 8095
Special For New Callers: First Time Readings Is Only 10 dollars for 10 minutes!

Satisfaction guarantee! It is important that you find your reading valuable.
Therefore, you appreciate your current tarot reading, or it is free. Call free for details, if you like.
Although Karen would love to take every call, she does need to time to rest and relax. Should Karen be unavailable (and you feel you need a personal reading immediately) there are many other gifted tarot readers who are available to help you with any questions. They are all screened, professional, authentic readers who would love to take your call.
More About Karen. Meet More Tarot Readers.
---
Navigation 1800 Tarot ...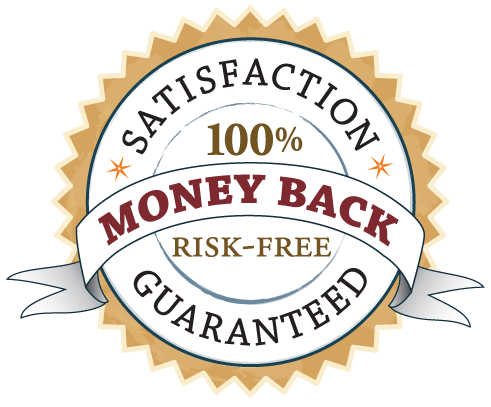 This site for entertainment purposes. You must be 18+ for readings.
This page copyright 1800 Tarot .