Clairvoyant Tarot Reader And Psychic Shandra
Psychic Shandra has over 25 years professional experience as a clairvoyant and is a gifted tarot reader.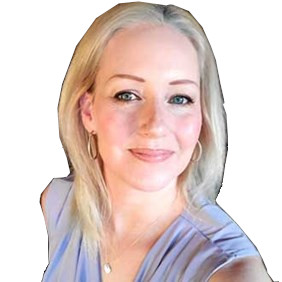 Thoughtful and deliberate, Shandra seeks to provide not only answers, but guidance to help you make the most of the insights you receive. Psychic gifts, and the willingness of family to discuss such gifts, she is adept an several forms of divination, including the pendulum, a potent method of divination in the hands of someone like Shandra.

Clients frequently comment on Shandra's ability to put them at ease. For Shandra, it is always about finding the right path in any situation. All of us from time to time get lost and confused. You can choose to either find the best direction and go, or you can continue to flounder. With psychic Shandra's assistance (and that of her spirit guides) you can get your feet moving in the right direction. Sometimes all you need is a little help to get your love life, career and family issue moving in the right direction.

If you have questions about love, relationship issues, money matters, family troubles or spiritual issues, then ask Shandra for a tarot reading. With decades of professional experience, clairvoyant tarot reader Shandra will provide answers.

Call Shandra For A Personal Reading:
1-800-326-5923
Shandra's Personal Ext. 8225

Special For New Callers: First Time Readings Is Only 10 dollars for 10 minutes!

Satisfaction guarantee! It is important that you find your reading valuable.
Therefore, you appreciate your latest personal reading, or it is free. Call free for details.

Although Shandra would love to be able to answer everyone's questions whenever they need help, she does need to time to rest, and spend time with her two, loving, furry family members (dogs can get so jealous, you know). If Shandra is unavailable, and you feel you need a personal reading immediately, there are many other gifted tarot readers who are available and would love to assist you. There are ALWAYS screened, professional readers ready to take your call ... just so you know.

Testimonials. Meet More Tarot Readers.
---
Navigation 1800 Tarot ...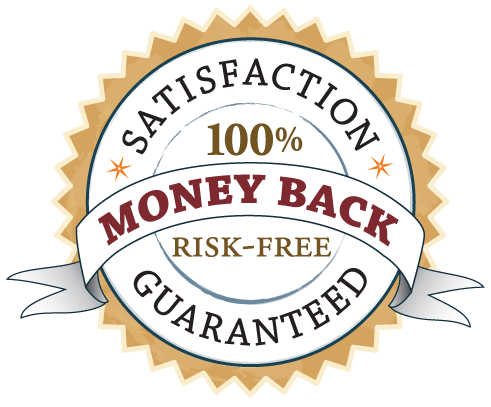 This site for entertainment purposes. You must be 18+ for readings.
This page copyright 1800 Tarot . Proudly listed at Psychics Directory and Psychics Network.