Clairvoyant Tarot Reader And Psychic MaryJane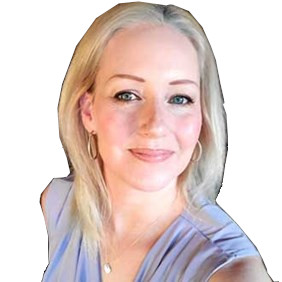 About Maryjane

Specialties: Psychic Medium, Love Psychic, Clairvoyant
Tools: Tarot, Cartomancy
Reading Style: Wise


Customer Endorsements 

Career & Finances - 115
Life, Destiny & Meaning - 94
Loss & Grieving - 87
Love, Relationships & Family - 253


More About MaryJane

Years of Experience: 30
I have been reading tarot and practicing other forms of divination, since 1992 when I happened to hire a tarot reader for a coffeehouse in NY. The love affair of reading began and has continued to teach and enlighten others through my unique and accurate readings.

As a young child growing up on the East Coast, I soon became familiar with hearing voices, seeing visions, and seeing angels. It wasn't until a near death experience in 2001 that I discovered my abilities in connecting with those who have passed over.

I view my "gifts" as sacred. I am honored to have my abilities and feel it is my soul purpose to be a conduit of spirit.  I am especially in tune to those who struggle with grief and loss, and have dedicated my life to bring comfort to the bereaved and help them embrace life again. 

I find joy in helping others navigate love and relationships through my accurate readings. I am dedicated to helping others find peace and joy in their lifetimes.

Words of Wisdom
"Only love can be divided endlessly and still not diminish" Anne Morrow Lindbergh

Call MaryJane For A Personal Reading:
1-800-326-5923
MaryJane's Personal Ext. 3638
Special For New Callers: First Time Readings Is Only 10 dollars for 10 minutes!

Satisfaction guarantee! It is important that you find your reading valuable.
Therefore, you appreciate your latest personal reading, or it is free. Call free for details.
Although Maryjane would love to be able to answer everyone's questions whenever they need help, she does need to time to rest. If Maryjane is unavailable, and you feel you need a personal reading immediately, there are many other gifted tarot readers who are available and would love to assist you. There are ALWAYS screened, professional readers ready to take your call ... just so you know.
Testimonials. Meet More Tarot Readers.
---
Navigation 1800 Tarot ...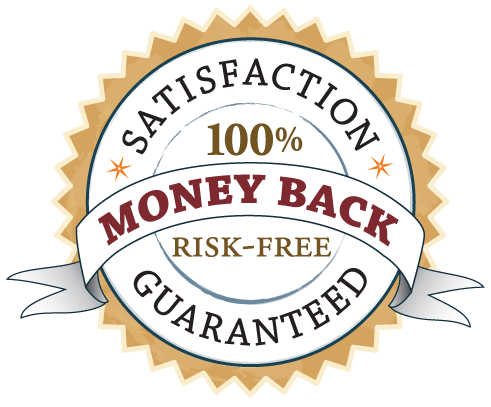 This site for entertainment purposes. You must be 18+ for readings.
This page copyright 1800 Tarot . Proudly listed at Psychics Directory and Psychics Network.