Gifted Tarot Reader And Psychic Hope
Hope's personal hardships and physical challenges have shaped her professional approach to tarot reading and clairvoyant readings ... it has taught her the power and importance of love. The transcendent power of love is the theme which underlies all of psychic Hope's tarot readings.

Aware of her mystical gifts since childhood, psychic Hope utilizes Tarot to help focus her psychic and clairvoyant abilities on the issue or question clients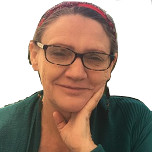 bring to her. Hope's uncanny ability to find the important answers and issues within the tarot cards makes her a valued reader to clients and frequent callers. Hope enjoys exploring all area's of human experience both seen and unseen. She is an adept, authentic medium who's channeling of spirits and spirit guides can add impressive dimensions to her readings.

In her extensive career as a tarot reader and clairvoyant, Hope has dealt with nearly every issue: Assisting with people's love lives; providing financial insights; allowing clients and callers to glimpse future possibilities; and especially providing support and assistance to those with spiritual questions and those seeking to understand their life's mission. For psychic Hope, it is all about Love.

Deeply compassionate, when you call Hope, you are likely to find you feel like you are talking to someone you have known for years. She makes it easy to explore whatever questions you may have. Some say it is just another of Hope's gifts, making all who call her feel at peace.
For Personal Tarot Readings With Hope, Call:
1-800-326-5923
Hope's Personal Ext. 7826
Special For New Callers: First Time Readings Is Only $10 for 10 minutes!

Satisfaction guarantee! It is important that you find your reading valuable.
Therefore, you appreciate your latest reading, or it is free. Call free for details.
Although Hope would love to talk with everyone at anytime, she does need to time to eat, reflect, rest and (being a creative person) spend time at her artistic pursuits. Should Hope be unavailable (and you feel you need a personal reading immediately) there are many other talented tarot readers who are available who would love to assist you. There are ALWAYS screened, professional, authentic readers ready to take your call ... just so you know.
More About Hope. Meet More Tarot Readers.
---
Navigation 1800 Tarot ...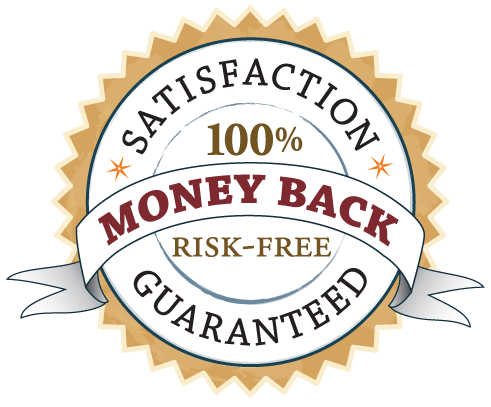 This site for entertainment purposes. You must be 18+ for readings.
This page copyright 1800 Tarot .