Gifted Tarot Reader And Psychic Rachelle
Rachelle connects to spirit and reveals the messages you need to hear. With over 15 years of experience in Tarot readings, Psychic sessions and hundreds of Reiki Healing sessions, Rachelle offers you deep insight into the areas of life that matter to you most.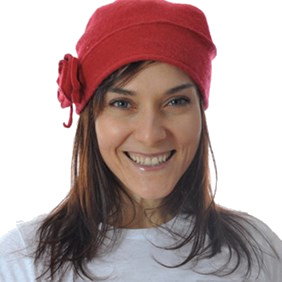 Do you want to know more about your love life? She can hear, see and sense the messages that spirit holds for you and offers the best advice that will help you move forward in life. She is a Tarot card reader and teacher, a Reiki Master, a meditation instructor, crystal advisor, dream interpreter and Holistic health coach and homeopathic practitioner. Receive a healing session today and open your doors to manifestation and abundance.

At the age of 5, Rachelle began to see and hear Spirit's message and she knew that there was more than what could be seen with the eyes alone. Learning from her grandmother about spiritual connection and deep prayer she comes from a family that is deeply intuitive and is able to communicate with those from the other side. If there is a message you need to receive Rachelle will make that happen for you today. Call Rachelle now to receive more love, abundance and guidance in your life today.

You can be sure when you contact Rachelle for a Tarot reading, he will give you everything she has to assist you in getting the answers you deserve.

You can call Tarot Reader And Psychic Rachelle At:
1-800-326-5923
Rachelle's Personal Ext. 9814
Special For New Callers: First Time Readings Is Only 10 dollars for 10 minutes!

Satisfaction guarantee! It is important that you find your reading valuable.
Therefore, you appreciate your latest personal reading, or it is free. Call free for details.
Although Rachelle tries to take everyone's call that wants to speak with him, he has to eat, rest and relax sometime. If Rachelle is unavailable, there are many other talented tarot readers who are available and would love to assist you. There are ALWAYS screened, professional readers ready to take your call ... just so you know.
More About Rachelle. Meet More Tarot Readers.
---
Navigation 1800 Tarot ...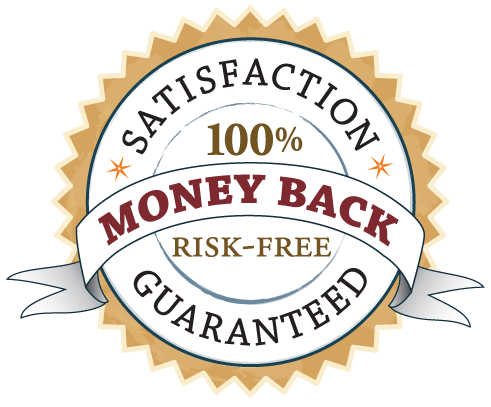 This site for entertainment purposes. You must be 18+ for readings.
This page copyright 1800 Tarot .