Cartomancy Readings With Psychic And Tarot Reader Amy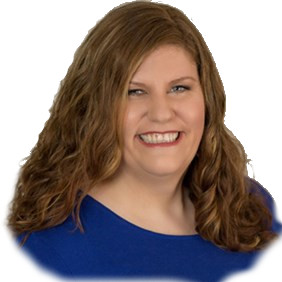 About Amy

Specialties: Clairsentient, Clairvoyant, Clairaudient
Tools: Tarot, Angel Cards, Numerology
Reading Style: Wise

Customer Endorsements

Career & Finances - 395
Life, Destiny & Meaning - 297
Loss & Grieving - 169
Love, Relationships & Family - 1084

More About Amy

Years of Experience: 22
Hello! Welcome! I am a multi-generational intuitive. I have the gifts of clairvoyance (clear seeing), clairaudience (clear hearing), clairsentience (clear feeling), claircognizant (clear knowing), and an empath (feel other's emotions and feelings). The gifts I have inherited are from my mother's side of the family. I have known I was gifted since I was a child. I use my gifts along with the tarot. I have been a tarot reader since I was 14 years old.

I am also an energy healer. I am certified in Usui Reiki, Karuna Reiki, and Integrated Energy Therapy ( a healing modality which channels angelic healing energy).

My personal philosophy is a good intuitive has experienced much in life in order not only to understand you and your situation but also to have compassion! I do not do general readings. It is best to have a direct question so that Spirit can answer it.

The best type of reading is where a question is asked and answered. Examples of questions to ask are:

Will my ex and I reconnect?
I am looking for a new job opportunity, is there one?
Is there a new love interest coming into my life?
Is there a promotion in my future?
How does my current love interest feel about me?
Will my current love interest lead to a long term future?
My ex and I broke up. Is it time to move on?
Is relocating to a particular area good for me?
Should I relocate?
Is this move right for my finances, love, and well-being?


My spiritual team and I DO NOT DO TIMING as everyone has free will. The reading I give is based on the current situation's current trajectory, and as I am a "bigger" picture type of psychic. I believe it is best to leave the details to the Universe. I will be happy to be of service to you!

Words of Wisdom

"Live the life you've dreamed" - Henry David Thoreau

Get A Cartomancy Reading With Psychic Amy:
1-800-326-5923
Amy's Personal Ext. 7886
Special For New Callers: First Time Readings Is Only 10 dollars for 10 minutes!

Satisfaction guarantee! It is important that you find your reading valuable.
Therefore, you appreciate your latest personal reading, or it is free. Call free for details.
Although Amy would love to be able to speak with everyone whenever they need assistance, she does need to time to rest and relax. Should Amy be unavailable (and you feel you need a personal reading immediately) there are many other gifted tarot readers who are available who would love to assist you. There are ALWAYS screened, professional, authentic readers ready to take your call ... just so you know.
More About Psychic Amy. Testimonial.. Meet More Tarot Readers.
---
Navigation 1800 Tarot ...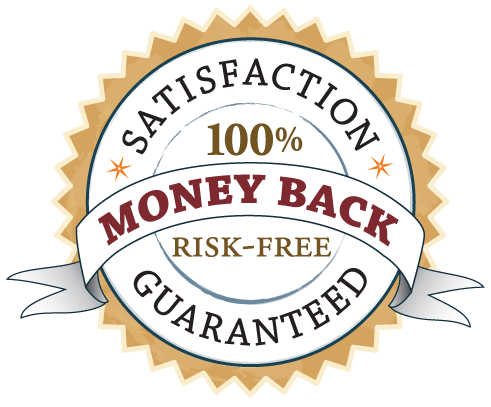 This site for entertainment purposes. You must be 18+ for readings.
This page copyright 1800 Tarot .