Gifted Tarot Reader And Psychic Winter
Winter's natural gift as a psychic helps her to give you the very best options, advice, and clarity that is available. She does this by communicating with your spirit guides and angels as well as with her own.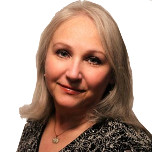 Winter feels who better to listen to than the angels and guides that were given to us at birth to guide us through life. They can see things clearly when we cannot and their whole purpose is to help us navigate the good and the bad in our earthly world. They were given to us by God as an extension of Him. She understands our guides are non-judgmental and want only the best for us. Being an experienced Tarot reader as well, Winter will consult the cards for additional information or messages that are important to your reading. Whether you have questions on love, money, loss or any of life's ups and downs, Winter's gifts allow her to bring you the answers you are seeking.

With 10 years of experience with reading tarot for clients daily she comes to the table with tarot cards and a pendulum. Winter holds a bachelor's degree in Psychology which gives her an attention for detail in the human condition. She was also raised from a very early age reading runes and learning about the energies that surround and influence us. These energies shape and shift; little changes can create all new courses. Please keep that in mind as she pulls the cards and gets the answers you need.

You can be sure when you contact Winter for a Tarot reading, he will give you everything he has to assist you in getting the answers you deserve.

You can call Tarot Reader And Psychic Winter At:
1-800-326-5923
Winter's Personal Ext. 3076
Special For New Callers: First Time Readings Is Only 10 dollars for 10 minutes!

Satisfaction guarantee! It is important that you find your reading valuable.
Therefore, you appreciate your latest personal reading, or it is free. Call free for details.
Although Winter tries to take everyone's call that wants to speak with him, he has to eat, rest and relax sometime. If Winter is unavailable, there are many other talented tarot readers who are available and would love to assist you. There are ALWAYS screened, professional readers ready to take your call ... just so you know.
More About Winter. Meet More Tarot Readers.
---
Navigation 1800 Tarot ...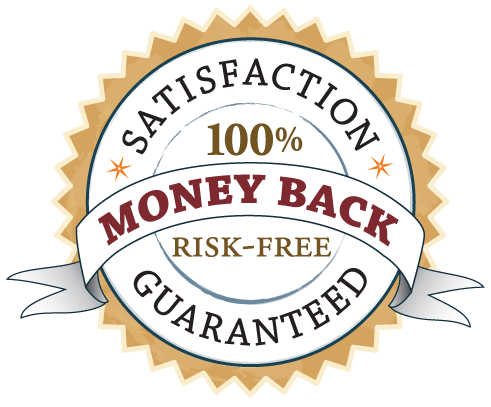 This site for entertainment purposes. You must be 18+ for readings.
This page copyright 1800 Tarot .