Gifted Tarot Reader And Psychic Sasha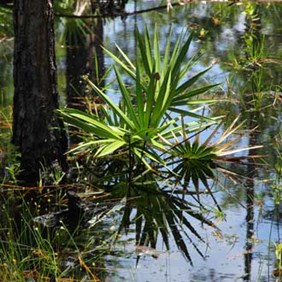 About Sasha

Specialties: Intuitive/Empath, Career Psychic, Clairvoyant
Tools: Tarot
Reading Style: Compassionate


Customer Endorsements

Career & Finances - 121
Life, Destiny & Meaning - 107
Loss & Grieving - 42
Love, Relationships & Family - 379


More About Sasha

Years of Experience: 16
Sasha has been a psychic for over 10 years. She opened a metaphysical store when her spirit guides instructed her to do so. She learned the art of divination at that time. Sasha reads a unique deck that allows her to see all aspects of a persons life so they can work together to remove energy blocks. She likes seeing the "light bulb" go on, meaning, when one can look at a situation differently, they are able to create the life that they want for themselves. Sasha is detail oriented and accurate.

Words of Wisdom

"I will love the light for it shows me the way, yet I will endure the darkness because it shows me the stars." - Og Mandino

You can call Tarot Reader And Psychic Sasha At:
1-800-326-5923
Sasha's Personal Ext. 9183
Special For New Callers: First Time Readings Is Only 10 dollars for 10 minutes!

Satisfaction guarantee! It is important that you find your reading valuable.
Therefore, you appreciate your latest personal reading, or it is free. Call free for details.
Although Sasha tries to take everyone's call that wants to speak with her, Sasha has to eat, rest and relax sometimes. If Sasha is unavailable, there are many other talented tarot readers who are available and would love to assist you. There are ALWAYS screened, professional readers ready to take your call ... just so you know.
Testimonial. Meet More Tarot Readers.
---
Navigation 1800 Tarot ...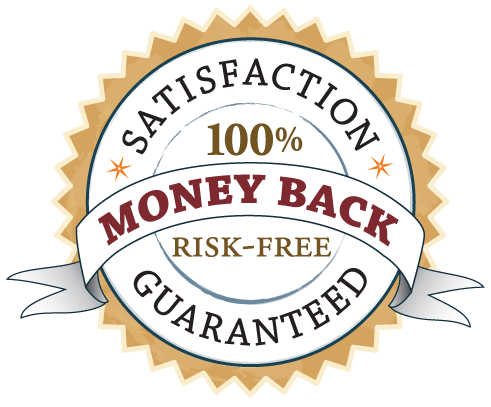 This site for entertainment purposes. You must be 18+ for readings.
This page copyright 1800 Tarot .