Gifted Tarot Reader And Psychic Laurel
Laurel is a professional Clinical Hypnotherapist and spirit translator who has been able to connect with the spirit world from childhood. Getting a reading with Laurel will leave you feeling relieved and enlightened. She gives heartfelt honest answers to all questions without judgement. She uses Tarot to look at trends while relying on wisdom from the spirit world.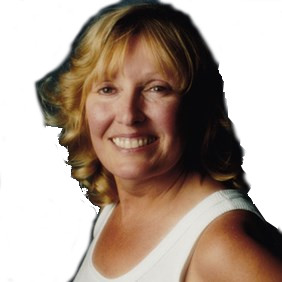 With over 25 years of trance work, Laurel offers you a bridge to knowledge with information to solve any obstacle that may come your way. During her readings she often hears, sees and feels your deepest soul lessons. We all have moments of joy and difficulty in our lives. If you have experienced loss or any devastating life events, there is a way to come out of that pain, guaranteed.

Whether it is contacting departed loved ones, or using knowledge of quantum physics, Laurel will give you tools of empowerment to create your best possible future. Everyone deserves love and happiness in their life.

You can be sure when you contact Laurel for a Tarot reading, he will give you everything he has to assist you in getting the answers you deserve.

You can call Tarot Reader And Psychic Laurel At:
1-800-326-5923
Laurel's Personal Ext. 3152
Special For New Callers: First Time Readings Is Only 10 dollars for 10 minutes!

Satisfaction guarantee! It is important that you find your reading valuable.
Therefore, you appreciate your latest personal reading, or it is free. Call free for details.
Although Laurel tries to take everyone's call that wants to speak with him, he has to eat, rest and relax sometime. If Laurel is unavailable, there are many other talented tarot readers who are available and would love to assist you. There are ALWAYS screened, professional readers ready to take your call ... just so you know.
More About Laurel. Meet More Tarot Readers.
---
Navigation 1800 Tarot ...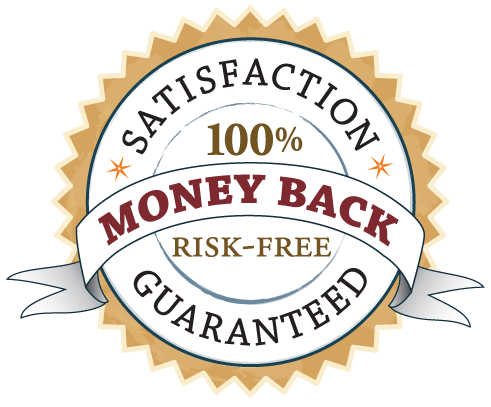 This site for entertainment purposes. You must be 18+ for readings.
This page copyright 1800 Tarot .