Gifted Tarot Reader And Psychic Allison
Allison has been reading cards since she could talk and first discovered her abilities at age four. She is a fourth-generation psychic who was thoroughly trained by family members and Buddhist monks. She specializes in career, twin flame, and relationship issues. Allison can see connections between people in a unique way. Through this gift, she is able to accurately pin point the problems in relationships, as well as the future. If she picks up on a future you dislike, she can get you on a path towards your desired outcome.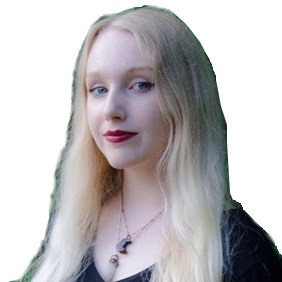 Allison's tarot reading style is a little different. In her tarot readings all she needs is a little detail as to the direction she should take the reading. Nothing is off limits to ask about. She can look into the energy around any situation and gain insights on how to guide you through your situations. Her goal will always to find your best course of action. To guide where there's pain and unknowing.

With 10 years of experience with reading tarot for clients daily she comes to the table with tarot cards and a pendulum. Allison holds a bachelor's degree in Psychology which gives her an attention for detail in the human condition. She was also raised from a very early age reading runes and learning about the energies that surround and influence us. These energies shape and shift; little changes can create all new courses. Please keep that in mind as she pulls the cards and gets the answers you need.

Some readings that may be helpful:

Career/Job readings where we look into the relationships around you to understand what is wanted and expected. Or we can look at new path choices and potential.

Weekly energy readings to gain a understanding of what we will interact with during the week. Where we may be challenged to grow or to relax.

Romance or Love readings: where is your relationship heading? We can look into your partners feelings and intentions. Maybe you have questions about how you are currently feeling. Nothing is taboo here.

Blockages and personal goal readings are great for those who are at a cross roads. You literally cannot explain exactly what's going on but your energy is everywhere...why? Well let's take a look. Put the puzzle back together so to speak.

You can be sure when you contact Allison for a Tarot reading, he will give you everything he has to assist you in getting the answers you deserve.

You can call Tarot Reader And Psychic Allison At:
1-800-326-5923
Allison's Personal Ext. 3207
Special For New Callers: First Time Readings Is Only 10 dollars for 10 minutes!

Satisfaction guarantee! It is important that you find your reading valuable.
Therefore, you appreciate your latest personal reading, or it is free. Call free for details.
Although Allison tries to take everyone's call that wants to speak with him, he has to eat, rest and relax sometime. If Allison is unavailable, there are many other talented tarot readers who are available and would love to assist you. There are ALWAYS screened, professional readers ready to take your call ... just so you know.
More About Allison. Meet More Tarot Readers.
---
Navigation 1800 Tarot ...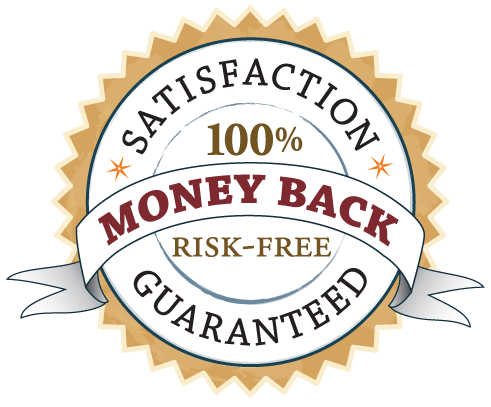 This site for entertainment purposes. You must be 18+ for readings.
This page copyright 1800 Tarot .