Gifted Tarot Reader And Psychic Ben
For Ben, it is all about being honest and straight forward with his readings. Providing the truth he sees with sensitivity, you can be sure you are getting to the heart of the issue with Ben. We are all traveling down our own path, and Ben can help you see what may lie down the path you travel (and offer sage advice about how to change your path for the better).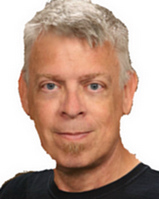 Using tarot cards since he was a teenager, Ben has learned to work lightly with the cards, using them as a starting point to explore his clients questions, and then move beyond the cards to find what it is a client most needs to know. He has developed his own unique and powerful techniques for using Tarot to get the answers and insights his clients return again and again to receive.

Tarot is just one of Ben's divination skills. He also works with a crystal pendulum for dealing with simple questions that may require more direct answers. Since he has been seeing spirits since a child, Ben is more than able to call on his spirit guides for assistance to help you with any question either natural or supernatural.

Loyal, trustworthy, well spoken, Ben is ready to help you in anyway he can from love or family relationships to career to spiritual questions and guidance. He also noted for working with parents to perform readings about their children.

You can be sure when you contact Ben for a Tarot reading, he will give you everything he has to assist you in getting the answers you deserve.

You can call Tarot Reader And Psychic Ben At:
1-800-326-5923
Ben's Personal Ext. 7915
Special For New Callers: First Time Readings Is Only 10 dollars for 10 minutes!

Satisfaction guarantee! It is important that you find your reading valuable.
Therefore, you appreciate your latest personal reading, or it is free. Call free for details.
Although Ben tries to take everyone's call that wants to speak with him, he has to eat, rest and relax sometime. If Ben is unavailable, there are many other talented tarot readers who are available and would love to assist you. There are ALWAYS screened, professional readers ready to take your call ... just so you know.
More About Ben. Meet More Tarot Readers.
---
Navigation 1800 Tarot ...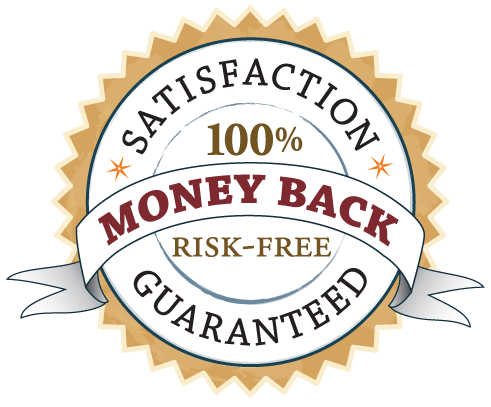 This site for entertainment purposes. You must be 18+ for readings.
This page copyright 1800 Tarot .